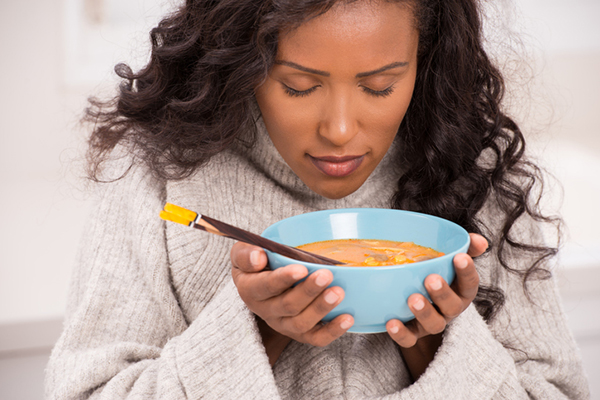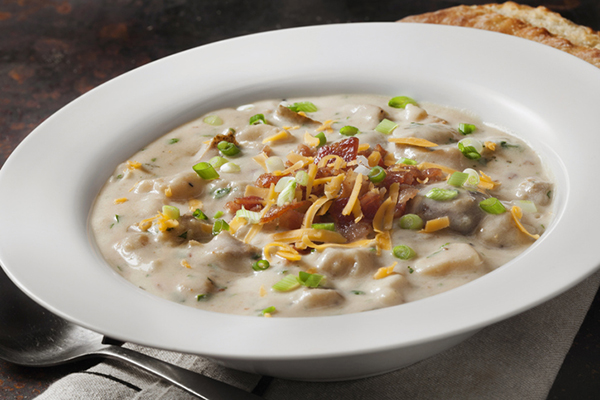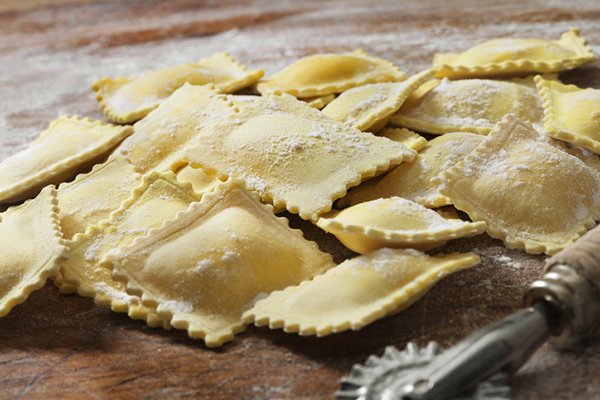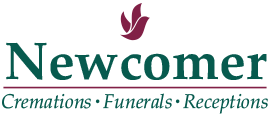 Three Ingredient Comfort Foods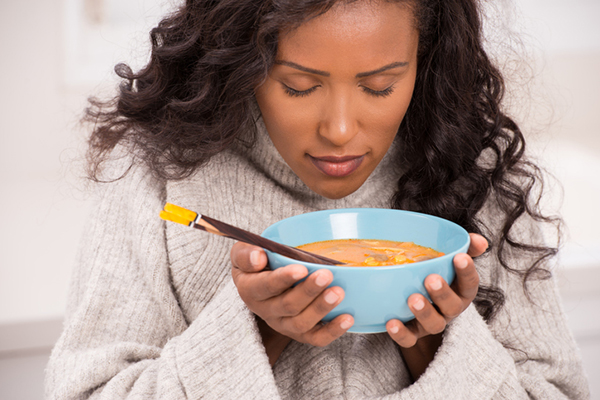 When you have just experienced a loss, the last thing you want to do prepare a lot of ingredients and spend time making a meal. However, in the period of grieving, many of us want a nice big plate of comfort food. Here are some recipes that are just three ingredients that will satisfy you without taking too much time or effort.
Cheesy Tortellini Bake
Nothing says comfort food quite like a cheesy, melty dish. All you need for this meal is a jar of marinara sauce, cheese filled tortellini, and shredded cheese. Boil the tortellini until it is cooked through, add it to a baking dish, and mix in enough marinara to cover the tortellini. Top it all off with shredded cheese and pop it in the oven at 400 degrees for 15 minutes, or until the cheese is melty and starting to brown. Let it cool for five to ten minutes, then enjoy!
BBQ Pulled Chicken
In a Crock Pot, combine a bottle of your favorite BBQ sauce and four chicken breasts, ensuring that the chicken is covered with sauce. Turn the Crock Pot on low for 6 hours or high for 3 hours. Once the chicken is done cooking, pull it apart with two forks and serve it up on a bun. This recipe took little effort but is something the entire family can enjoy.
Potato Soup
This semi-homemade dish is sure to warm you up and provide comfort when you need it. All you need is a bag of frozen potatoes O'Brien, a packet of country gravy mix, and 32 oz of chicken or vegetable broth. Stir all the ingredients together in a pot over medium heat, bring it to a simmer until it thickens, and then you are ready to eat!
Peanut Butter Cookies
Sometimes we crave something sweet when we want comfort food. These peanut butter cookies are easy and sweet as can be. And even better – they only require three ingredients: 1 cup of sugar, 1 cup of creamy peanut butter, and 1 egg. Combine all those ingredients, roll into balls, and place in a 350° oven. In 12-14 minutes, your sweet treats will be ready.
When grief is eating away at you, sometimes a good hearty meal can help bring you comfort.
Posted: July 08, 2021