Thank you for visiting Newcomer Funeral Home & Crematory.
We are dedicated to providing the families of Casper with the highest quality of funeral and cremation services. Our staff is courteous and understanding, our facility is comfortable and clean, and our services are handled with dignity and respect, all at a fair price to you.
And if you would like information about arranging your funeral or cremation ahead of time, if you need to arrange services today, or if you simply want to learn more about your options, we would be pleased to assist you.
Select a name from the list below or enter a name in the Search box.
Our blog about funerals, grief & positive living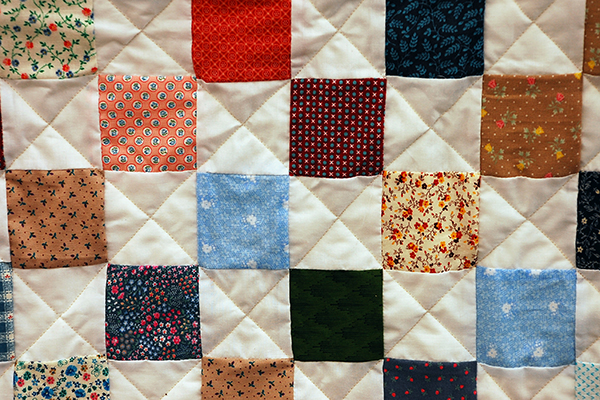 More than a Funeral: A Beautiful Display of Love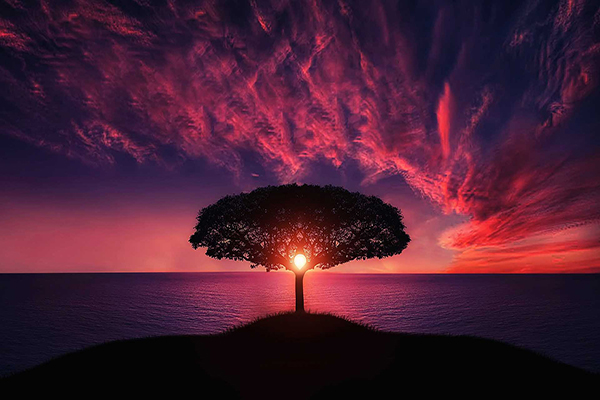 Inspiring quotes to guide you through your grieving journey
4 Steps to Organizing End-of-Life Documents