Thank you for visiting Newcomer Funeral Home & Crematory.
We are dedicated to providing the families of Casper with the highest quality of funeral and cremation services. Our staff is courteous and understanding, our facility is comfortable and clean, and our services are handled with dignity and respect, all at a fair price to you.
And if you would like information about arranging your funeral or cremation ahead of time, if you need to arrange services today, or if you simply want to learn more about your options, we would be pleased to assist you.
Select a name from the list below or enter a name in the Search box.
Our blog about funerals, grief & positive living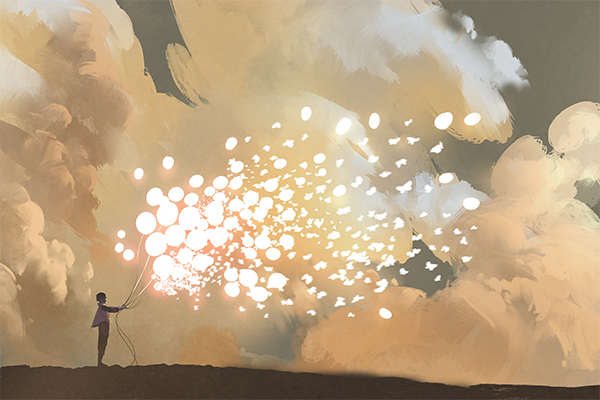 Creative Ways to Honor Your Child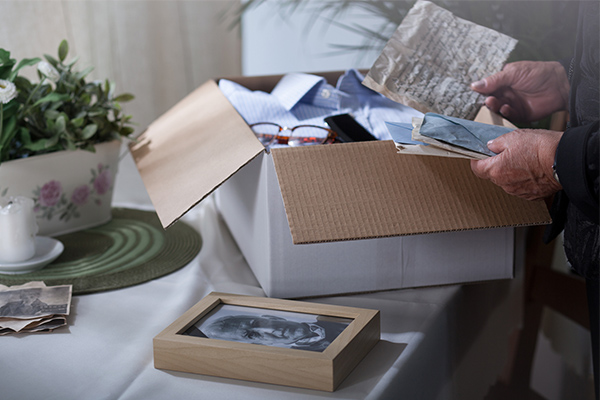 9 DIY projects to remember your loved one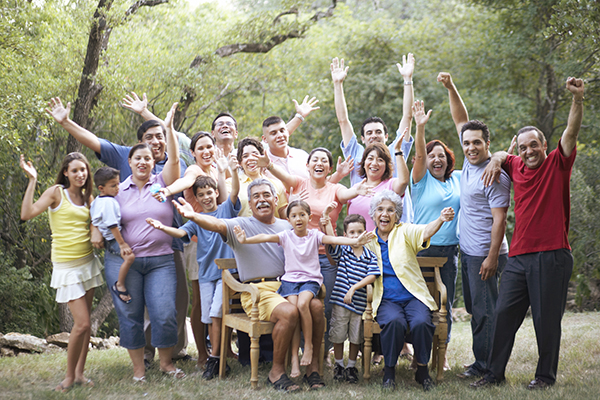 6 ideas to take your family reunion from drab to fab
We had a very good experience with Newcomer and would like to use them in the future. Kimberly was knowledgeable, kind and efficient.
~ Deb W. - 10/19/2016
Kim was such a big help to me for we live in Colorado, so patient and understanding. Called me with updates and kept me very well informed.
~ Janet C. - 9/30/2016
Thank you for taking care of things in such a timely and friendly manner.
~ Mary Ann R. - 9/23/2016
All staff are caring and attentive to all details of taking care of my husbands arrangements. Kimberly and Melinda both were very sincere and caring. Again the staff were very caring and sensitive to our needs and are sure to go over everything.
~ Tammy S. - 9/23/2016