Thank you for visiting Newcomer Funeral Home & Crematory.
We are dedicated to providing the families of Casper with the highest quality of funeral and cremation services. Our staff is courteous and understanding, our facility is comfortable and clean, and our services are handled with dignity and respect, all at a fair price to you.
And if you would like information about arranging your funeral or cremation ahead of time, if you need to arrange services today, or if you simply want to learn more about your options, we would be pleased to assist you.
Select a name from the list below or enter a name in the Search box.
Our blog about funerals, grief & positive living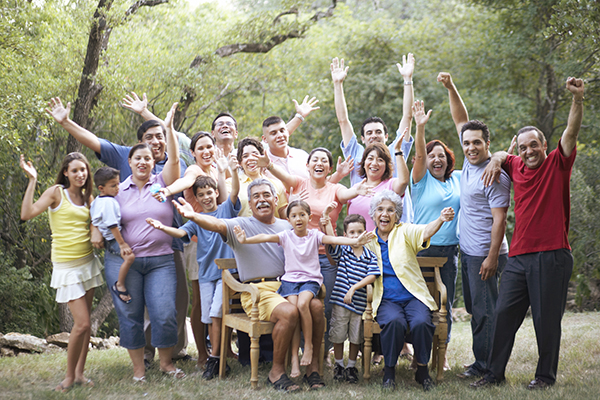 6 ideas to take your family reunion from drab to fab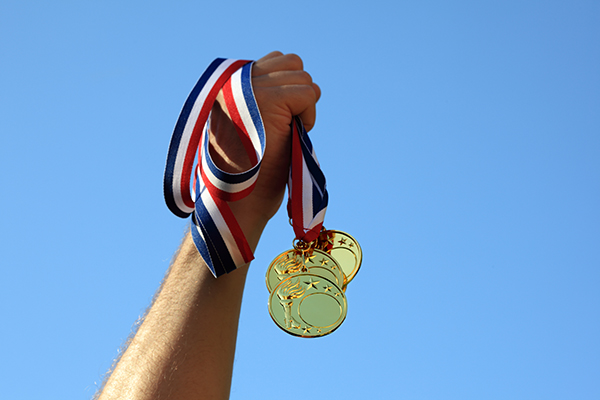 15 unforgettable quotes from Olympians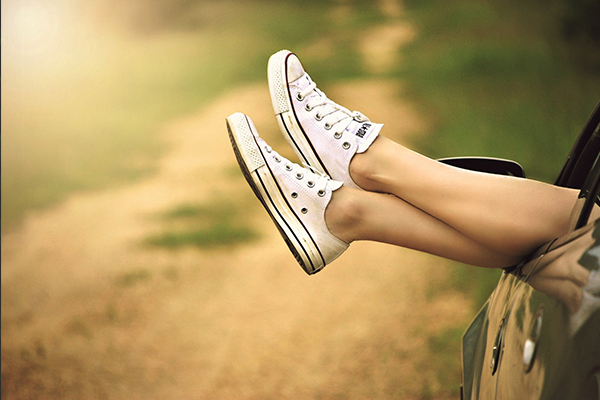 Don't sit around this summer, get out and enjoy life. Here are a few ways to make the most out of your summer.
Eric, Crystal, and Melinda were so caring and helpful during this difficult time. We do not feel that thee was anything more you could have done to improve the service we received. Everyone we dealt with, especially Eric, went above and beyond anything we expected or could have asked for. Everyone was respectful, helpful, and anticipated our every need. They were such a blessing in our time of need. May the Lord bless you and keep you. Thank you so much for all you did for our family.
~ Cindy H. - 7/12/2016
Kim Manchego was very accommodating. She was sensitive to our needs and informative about steps we needed to take with social security, VA, etc after the death of our family member. The professionalism of Kim and her staff was much appreciated. We found the facility and staff professional and sensitive to our needs. We will tell others of our experience,
~ Michael U. - 7/6/2016
All of the staff members are very pleasant and very caring also going out of the way for our needs.
~ Lavera V. - 7/6/2016
This was a hard time for our Family and Eric made it just a bit easer for us. He was kind and caring with a Family that matches to a different beat. I will pre-plan all of my funeral arrangements with him so when my time comes it will be a bit less stressful for my Family. Thank you
~ Stephanie R. - 6/29/2016