Thank you for visiting Newcomer Funeral Home & Crematory.
We are dedicated to providing the families of Casper with the highest quality of funeral and cremation services. Our staff is courteous and understanding, our facility is comfortable and clean, and our services are handled with dignity and respect, all at a fair price to you.
And if you would like information about arranging your funeral or cremation ahead of time, if you need to arrange services today, or if you simply want to learn more about your options, we would be pleased to assist you.
Select a name from the list below or enter a name in the Search box.
Our blog about funerals, grief & positive living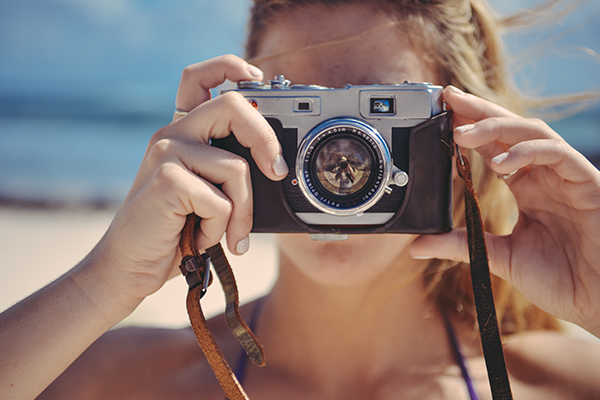 6 Tips to Organize and Protect a Lifetime of Photos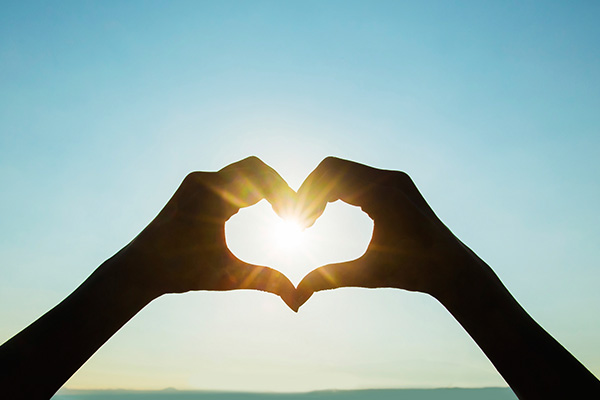 5 ways to brighten someone's day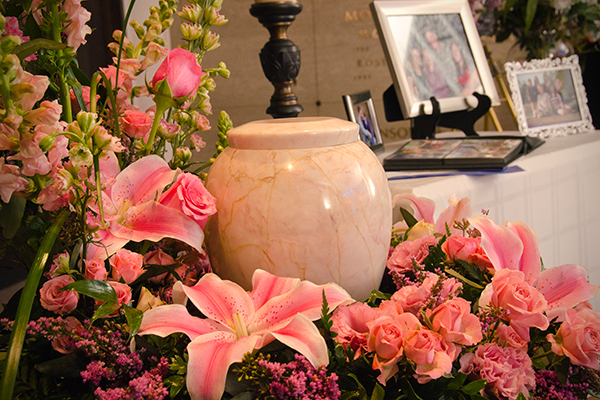 Our Cremation with Confidence program safeguards personal identity and gives you peace of mind.
This was a hard time for our Family and Eric made it just a bit easer for us. He was kind and caring with a Family that matches to a different beat. I will pre-plan all of my funeral arrangements with him so when my time comes it will be a bit less stressful for my Family. Thank you
~ Stephanie R. - 6/29/2016
I have mentioned to several people how pleased I am with the service. We were all very well satisfied with your service. I cant say enough good things about Eric's help and kindness. He is truly a gentleman.
~ Phyllis D. - 6/24/2016
The staff went out of their way to provide a service no one looks forward to. The information provided was helpful and very informative. Excellent job!
~ Mary H. - 6/14/2016
We were very satisfied, everyone showed such great concern. Thanks you all for doing such a great job.
~ Constance B. - 5/20/2016